Our safari vehicles in Uganda arrive in a wide scope of choices including car cars, napkin transports, safari minivans, extravagance rental cars to exemplary 4×4 safari vehicles. Given our wide determination of rental cars, we take care of everybody on a Uganda safari. Rwefuma Safaris offers the best Safari Car Hire in Uganda.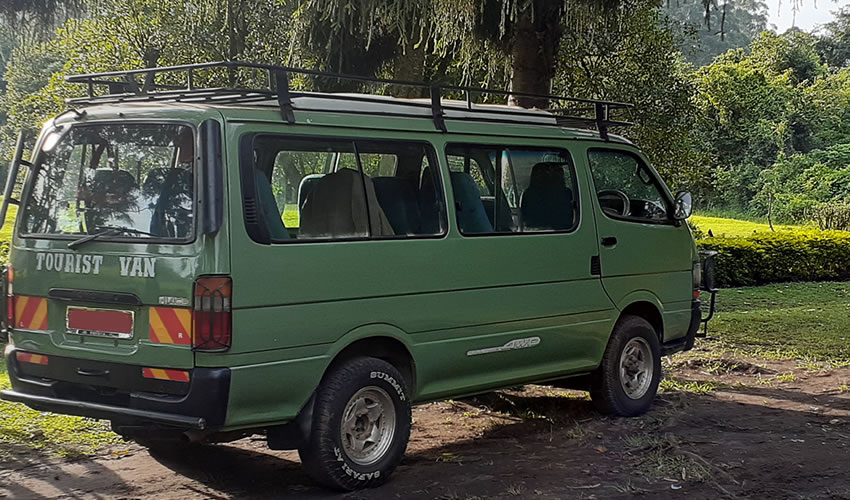 Inundate yourself into the perfect wild of Uganda utilizing one our work of art and agreeable rental cars.
Our fleet of cars is exhaustively safeguarded, very much kept up with, adjusted, clean and comfortable and they are prepared for you to get to your fantasy safari objective serenely with no question.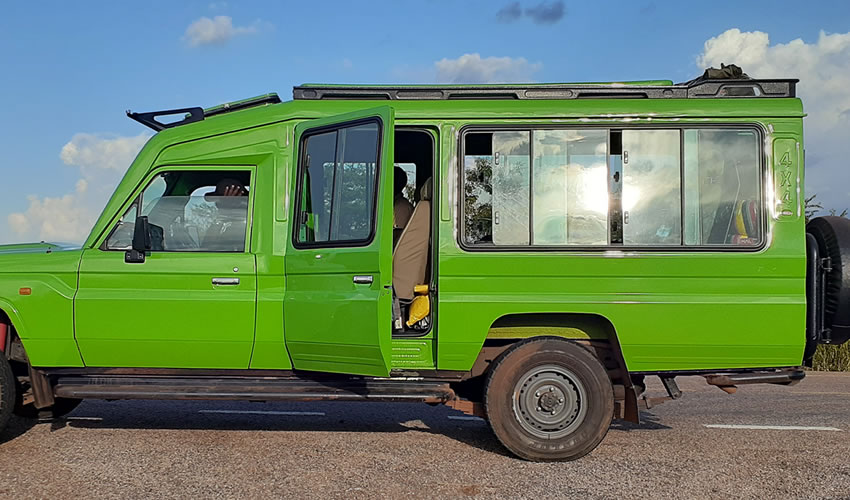 Regardless of your spending plan, area of your fantasy objective, your movement interest-whether you are on self-drive, directed safari in Uganda with our armada of cars you don't have to push your brain since we have all your movement needs arranged.
We operate the very best car rental brands in Uganda, and when you hire a car from us, you can be sure of ultimate comfort throughout your travels.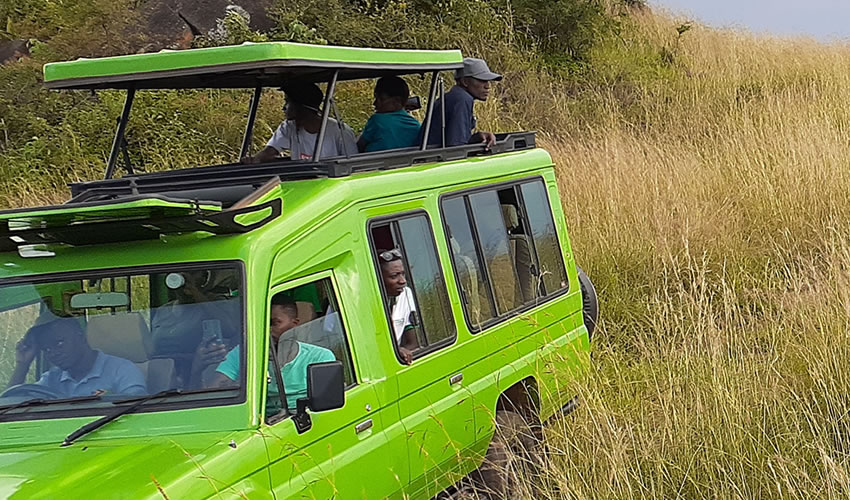 Enjoy your safari in Uganda with a strong and reliable safari vehicle that will take you to your preferred destination and back out safely. At Rwefuma Safaris we only use well maintained and serviced safari vehicles that ensure ultimate comfort of our clients. Our safari guides are all professional and possess vast knowledge of the tourist destinations. Contact us for the best Safari Car Hire in Uganda.